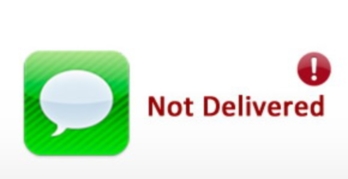 I've got problem with my 3gs with my imessage and find my iphone , I never got working those apple functions on 3gs before today! πŸ™'
Today I buy new 4S so the 3gs model is now unnecessary. I deside to erase it all and install it like new iphone. I put those steps: Settings/General/Reset/Erase All Content and Settings.
Now put one sim card for the test. After all I activate the telephone and deside to test the iMessage function. For my surprise the button comes blue and I send message to my other iphone. Now i turn on "Find my iphone" and log to see is it works – lol , working!
For those years I never try "erase all" but now I have never to lose and effect is incredible!
I thing that this was a bug, because I try to fix it many times! I search for this problem in google and saw how many people got it in their 3gs's.
In the end , regards to apple! πŸ™'